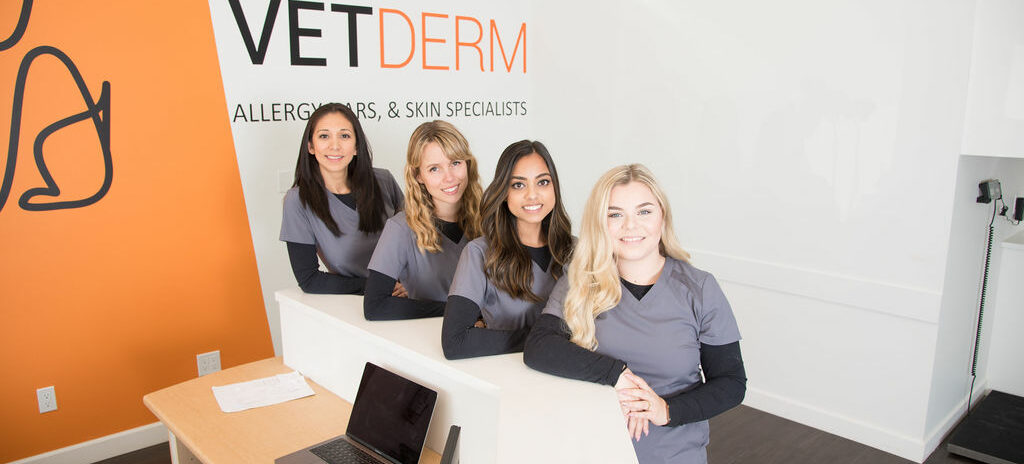 Meet the VetDERM Clinic Team
We are an exclusively small animal practice, providing care for dermatologic conditions affecting the skin and ears.
Our staff are passionate about working with animals and are committed to improving pets' quality of life by addressing their dermatologic conditions.
Pet Dermatologists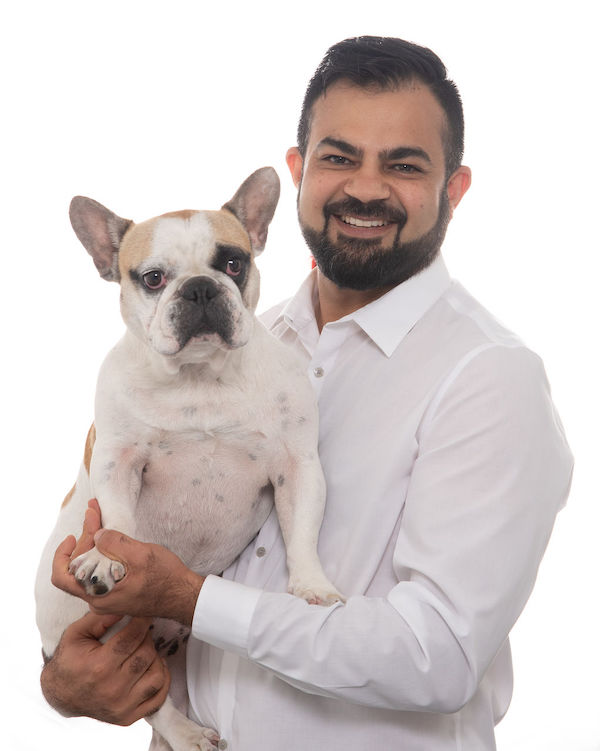 Dr. Jangi Bajwa
BVSc & AH, Board Certified Veterinary Dermatologist (Diplomate ACVD)
Dr. Jangi Bajwa graduated as a veterinarian in 2003 and practised in private practice for a number of years. During that time, he developed a passion for dermatology, ear conditions and most effective treatments; he also discovered his talent for team management. He pursued his passion by shadowing a dermatologist at a local dermatology clinic, and entered a three year residency program under the American College of Veterinary Dermatology, becoming board certified in 2014. He has been working in dermatology-only practice for small animals since that time.
He is passionate about pet owner education as well as continuing education for veterinarians. He has taught clinical rotations at the Western College of Veterinary Medicine in Saskatoon, and is a consultant on the Veterinary Informational Network (VIN). Dr. Bajwa also travels to Winnipeg to provide dermatology services in Manitoba. His clinical research interests include pododermatitis, otitis (ear disease), and malassezia dermatitis; he is dedicated to looking for novel ways of treating pets with skin disease as well as allergy treatment in cats and dogs.
Through his dermatology practice, Dr. Bajwa's hopes to improve the quality of life of both his patients and their families. When not working at the clinic, Dr. Bajwa enjoys running, sports, and spending time with his family.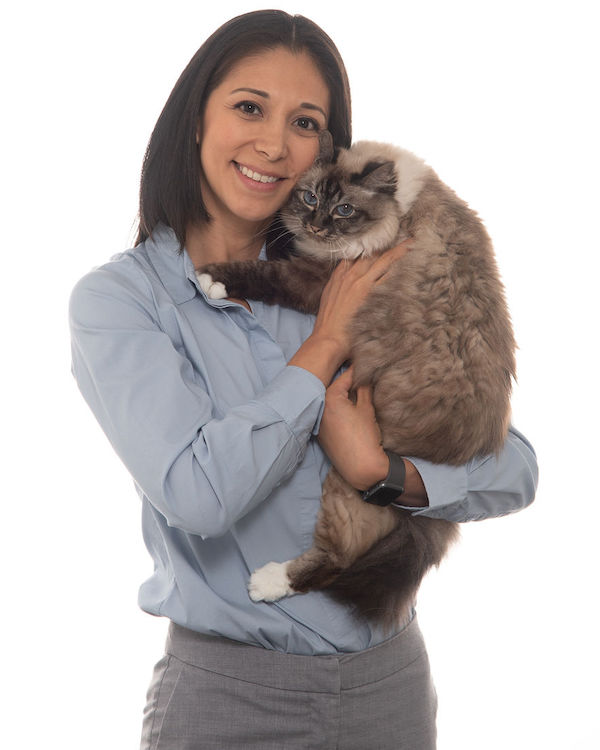 Dr. Carmen Saenz
MVZ, Practice Administrator
Dr. Carmen Saenz received her veterinary degree from Centro de Estudios Universitarios Veterinary College in Monterrey, Mexico, in 2005. She has been working in general practice since 2007, and she received her full licence to practice as a veterinarian throughout North America is 2016.
Carmen joined the VETDERM team in 2018 as the practice manager and administrator. She enjoys working at VETDERM Clinic as she has a special interest in dermatology as well as management and business organization. She is an integral part of the clinic, often working behind the scenes to help make clinical and non-clinical procedures run smoothly.
In her spare time, Carmen loves to spend quality time with her family and enjoys outdoor activities such as hiking, biking, and running. She feels very lucky to be able to live in BC, our beautiful province.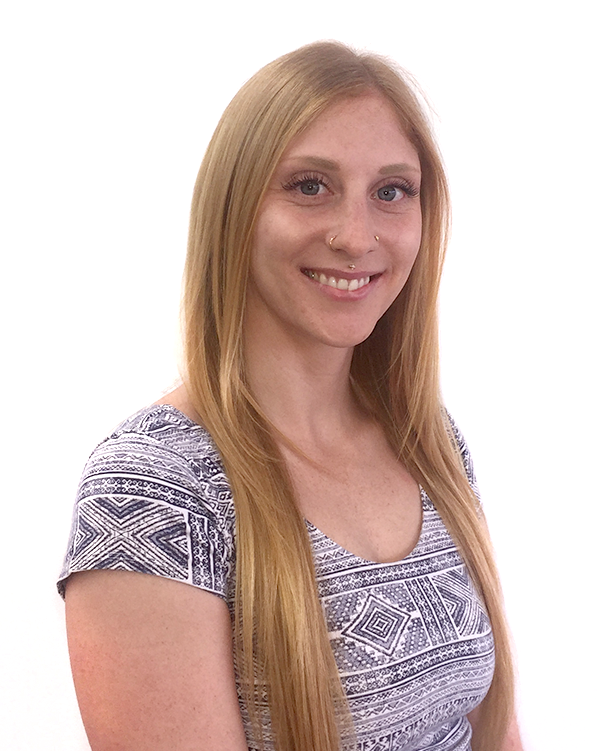 Erin Leduc
Registered Veterinary Technologist (RVT), Fear-Free Certified Veterinary Professional
Erin has been working as a Registered Veterinary Technician since graduating in 2014. She worked in general practice for 4 years in Edmonton, AB until she made the move to Vancouver in 2018 and worked in emergency medicine before joining the VetDERM team in 2020. She enjoys getting to personally know all of her patients and contributing to improving both their quality of life and their owners' lives too. She also has a special interest in animal behaviour and her patient's emotional well-being, which led to her becoming a Fear-Free Certified Professional.
In her free time she can be found exploring BC's beautiful wilderness with her staffy mix rescue, Quila.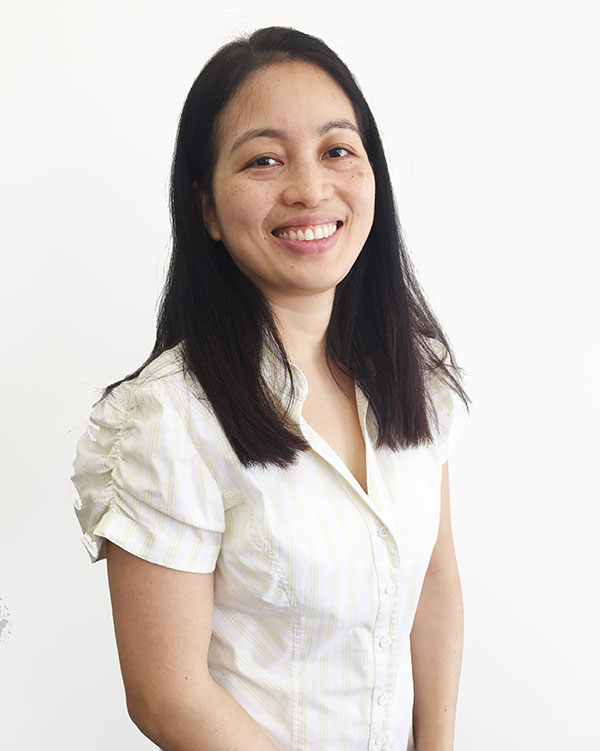 Claudia Yamada
Veterinary Assistant
Claudia graduated as a veterinarian in Brazil, where she worked in the veterinary industry for 10 years. She moved to Vancouver, BC in 2018 and joined the VetDERM Clinic team in 2020 as a veterinary assistant. In this job, she is constantly learning more about what she likes the most: the furry friends that come to the clinic and veterinary medicine. She finds it is rewarding to see patients getting better, more comfortable and less itchy along their treatment journey. When not at the clinic, she enjoys going outdoors with her family and travelling. She also likes watching movies and playing with her cats.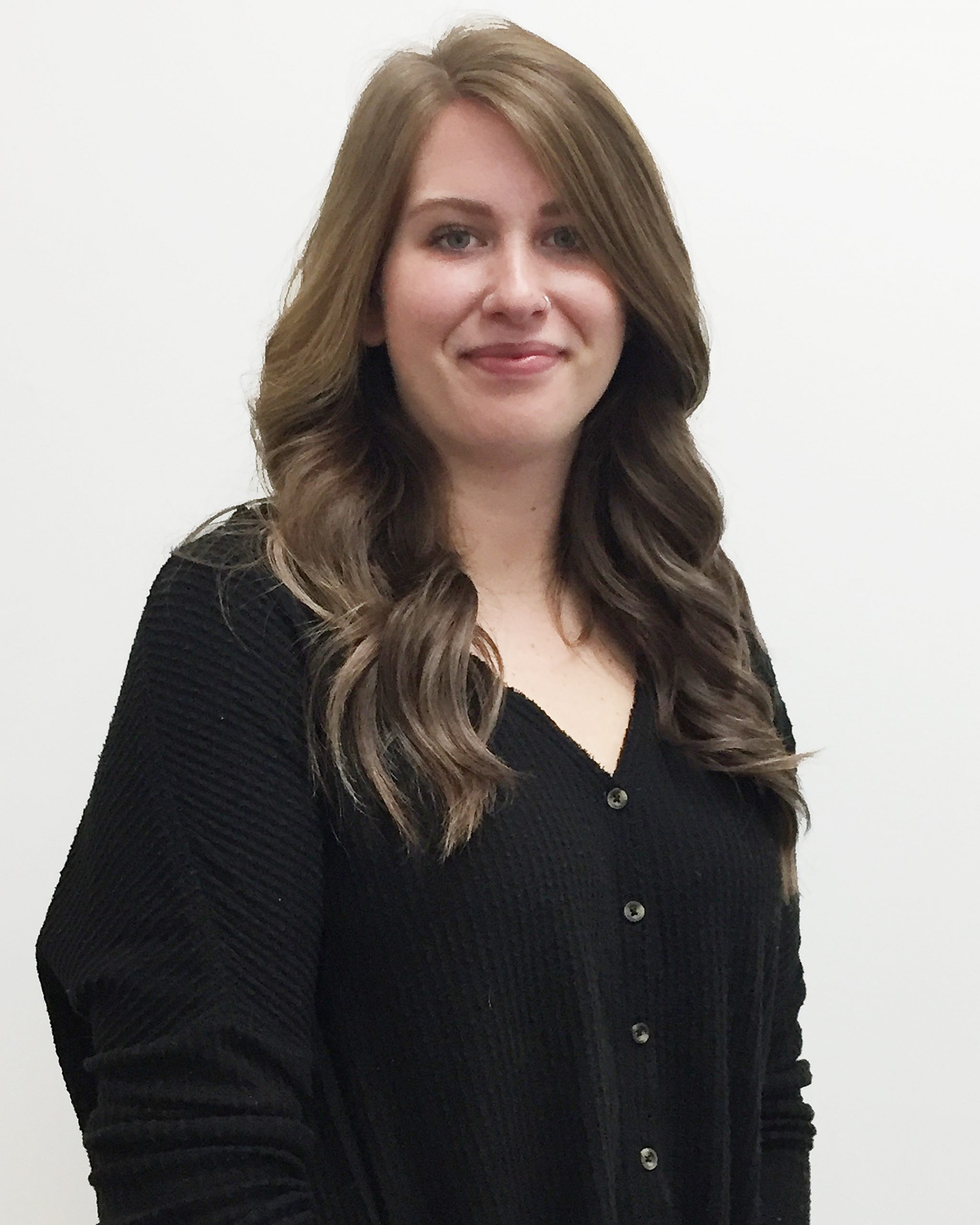 Morgan Lawson
Veterinary Receptionist
Morgan has lived in British Columbia her whole life. At a very young age, she fell in love with caring for animals. She worked at a local doggy daycare for 5 years prior to joining the VetDERM team. Her passion is to ensure clients and their pets feel comfortable in our care, as she strives for excellence in the care of our clients' furry family members. She believes her strengths are providing excellent customer service and being able to relate to clients on a personal level, to ensure the needs of every pet and family are met. Her dream was to have a dog of her own, and now she has her own dog to care for, Quin. In her spare time, she loves going on adventures to explore beautiful British Columbia's great outdoors, as long as it involves bringing Quin along.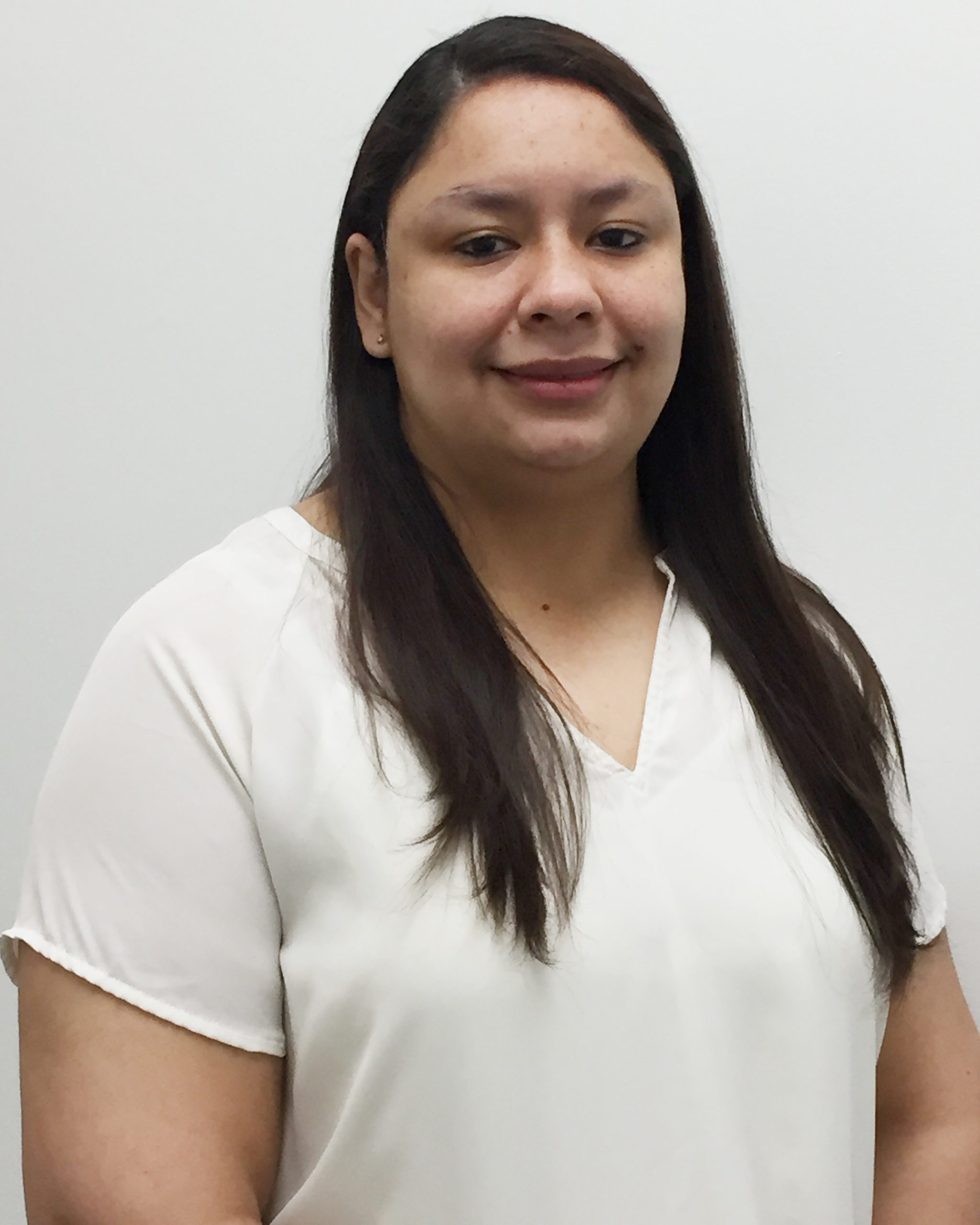 Yetzi Santin
Veterinary Receptionist
Yetzi grew up in British Columbia before graduating as a veterinarian in El Salvador, where she worked in the veterinary industry for 5 years. She moved back to Vancouver, BC in 2017 and joined the VetDERM Clinic team in 2020 as a receptionist. She loves caring for furry friends and helping them feel better. She also enjoys helping pet parents with the care of their pets. When not at the clinic, she enjoys spending time with her family, including her son and her 3 cats, travelling, reading, and painting.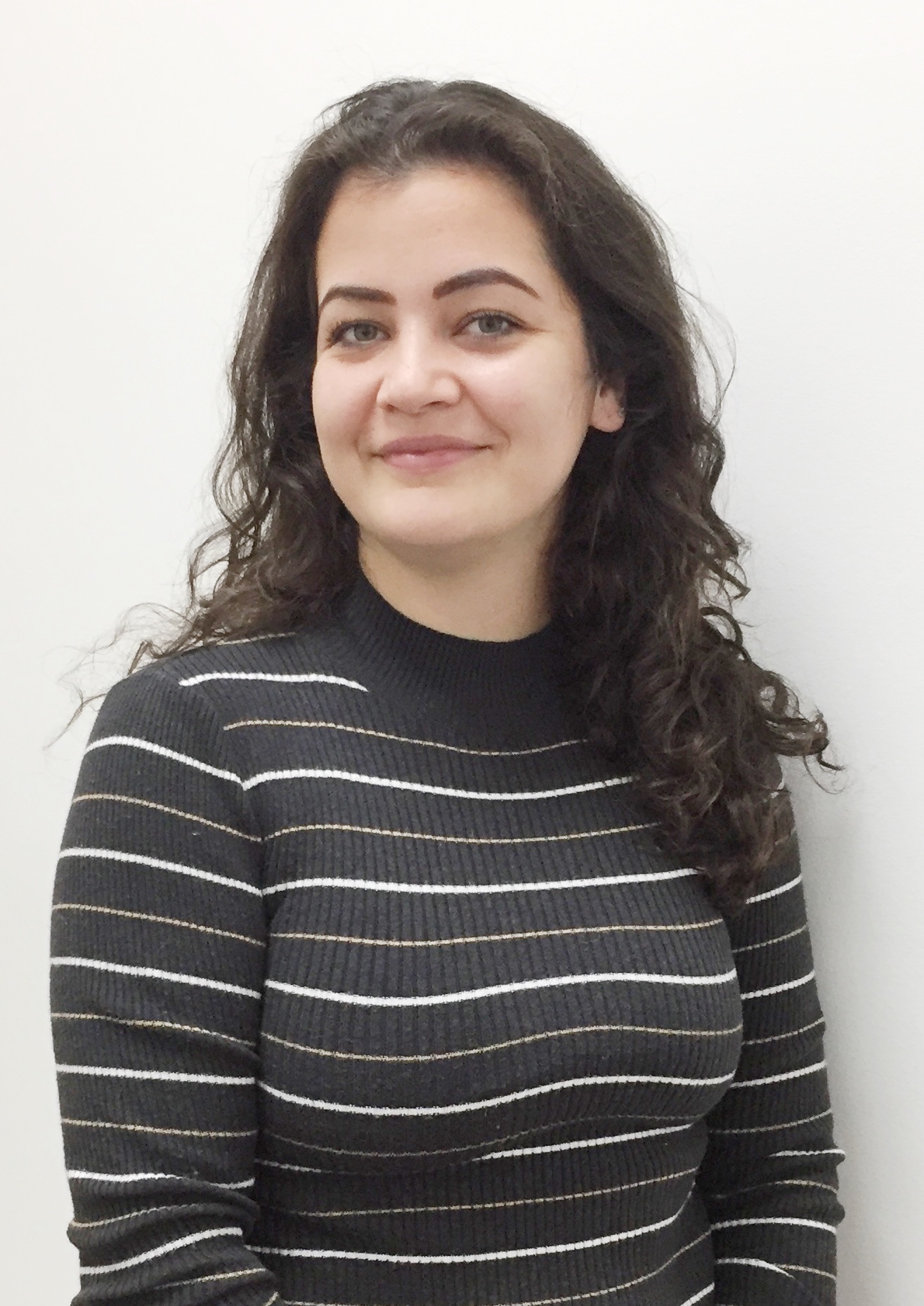 Alisha Rasmussen
Veterinary Office Assistant, Fear Free Certified Veterinary Professional
Alisha has been working as a Veterinary Office Assistant since graduating at Granville Business College in 2012. She worked in general practice for 9 years, including canine & feline patients, as well as avian and exotic small animals, before joining VETDERM team in 2021. She enjoys veterinary nutrition, preventive medicine and implementation of fear free guidelines to help patients' emotional wellbeing.
In her spare time, you will find her attending her garden and indoor tropical plants, creating new recipes or exploring British Columbia with her partner and pit bull rescue, Lucy.
Need a pet dermatologist to take care of your dog or cat?